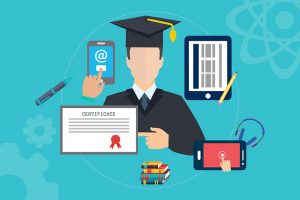 The purpose of this page is to provide proof. Essentially, anyone can claim to be anything on the Internet. When you are looking for a teacher, you need to know that he is as qualified to teach as he may claim to be plus it would help to know that he has been successful, in so far as his students have found him to be so.
At one of my schools, Abbotts College, the students get to evaluate the teachers anonymously. That way an unpopular teacher cannot try to take revenge on specific students who may have criticized his teaching abilities.
It also means that, when students praise a teacher, they are not doing so for any perceived reward, they are doing so because they think that he is a good teacher! (I have included pdf copies of the student evaluation slips to show the authenticity of the evaluations).
Here are comments made by some of the students:
"Favourite teacher."
"I always have a good time and learn new things."
"Always had fun in each lesson. Made us smile every day. Best German teacher ever!"
"It's very difficult to get good marks, but he is supportive and believes in his students."
"Such a wonderful teacher! Has a great sense of humour and helped us all achieve our potential."
"He's a good teacher."
"I enjoy it. Teacher very supportive and fun. Helps us and pushes us (to) the best scores that we can (get). Taught us a lot about life."
"Best teacher, best class in my time here."
"Mr. Petermann is very supported (supportive) and passionate about his subject."
"Best teacher."
"Was good and fun."
"Very interested in teaching the language."
"Always fun and intense as class was small."
"Always have a good learnful (sp) lesson."
"Very interesting, best teacher I have."
"Very experienced and kind teacher that wants the best for his students. He has taught me a lot and has always been there whenever I needed him."
Also included are pdf's of my degrees, certificates, letters of recommendation from the principals/college heads of top schools such as Abbotts College, Reddam Constantia and Reddam Atlantic Sea Board plus Teacher Evaluations from Abbotts College, where I consistently achieved a one hundred percent mark.
I am deeply thankful to my students, my colleagues and the principles and heads of the schools I have taught at for providing me with valuable feedback!
Documentation (if you "click" on the document title, it will open as a pdf in a new tab of your browser):
Batchelor of Arts Degree 1980 pdf
Higher Diploma in Education Post Graduate 1981
Batchelor of Arts Honours Degree 1982 pdf
Counselling for Performance Improvement Certificate pdf
Abbotts College Letter of recommendation pdf
Reddam House Letter of recommendation pdf
Student Evaluations Page 1 pdf
Student Evaluations Page 2 pdf
Student Evaluations Page 3 pdf
Student evaluations Page 4 pdf
Student Evaluations Page 5 A pdf
Student Evaluations Page 5 B pdf
Student Evaluations Page 5 C pdf
Student Evaluations Page 6 pdf
2014 NSC Results Congratulations pdf
2014 Teacher Performance Evaluation pdf
2016 Teacher Performance Evaluation pdf
2017 Teacher Performance Evaluation pdf
As a part or extension of my teaching activities in the martial arts field, I have also written some articles and books and created an instructional DVD:
My Jiu Jitsu book's covers of the English, German and Dutch editions: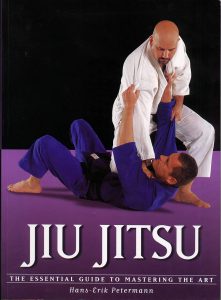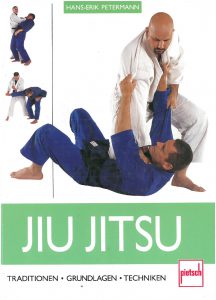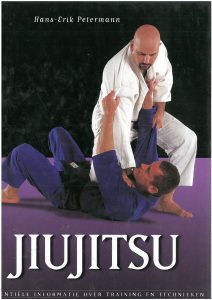 My Thai Massage book cover and a sample page: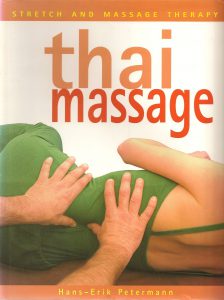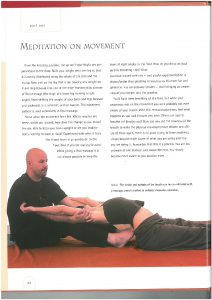 The first time I was published in an international magazine (Black Belt 1998):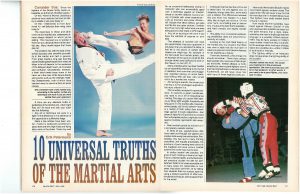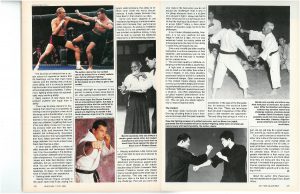 My Info Product, an E-Book and DVD package: